www.The360view.net was first thought about pre pandemic in 2016 when i saw my first 360 panoramic image online, my granny was in a care home at the time, and the best distraction / conversation tool was my mobile and images of family friends and excursions, so i bought an insta360 x2.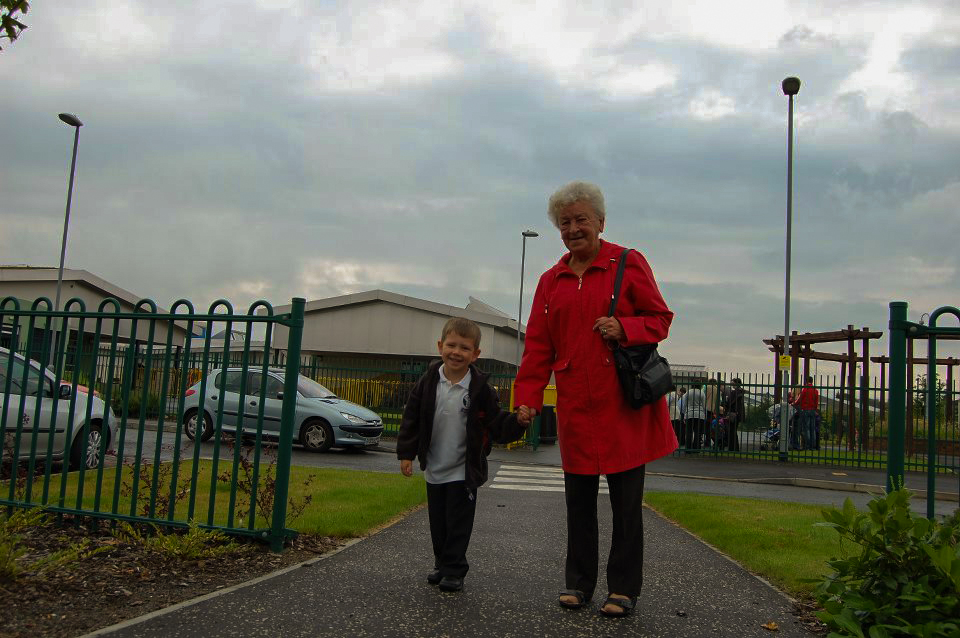 Granny Betty
The 1st few images were great, shared with my gran who loved them, unfortunaltey the little device got mis treated while out on the mountain bike with my son, and was not repairable for a while.
So 2019 came and so did the DJI Mavic 2 Pro at a reasonable price, and the360view.net idea was started.
Eventually came DSLR and nodel point tripod mounts, since then, ive been keeping busy
These images are still being created for a little escapism for myself and people who are no longer able to be with and see these views in person.
Hopefully they keep pleasing and you enjoy some of
The360views